Join IMEureka and expand your services
Join our digital ecosystem so we might grow together.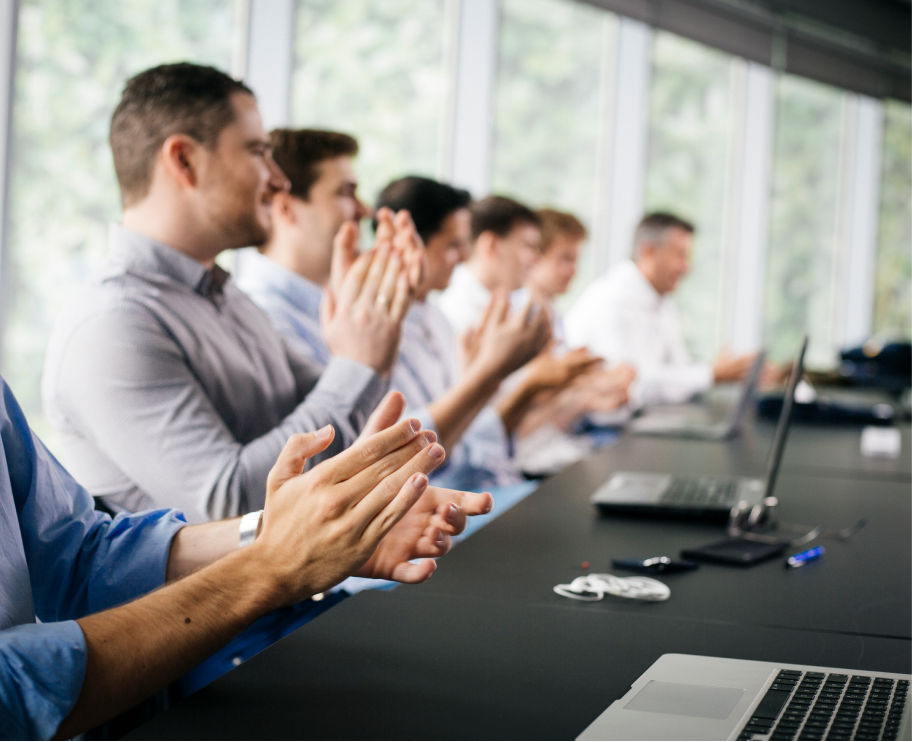 Benefits for partners
IMeureka: A collaborative platform for insurers and brokers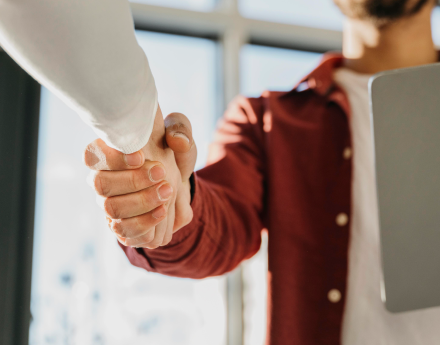 Collaboration
We stand for creating value through collaboration. We are interested in offering our clients the best solutions on the market.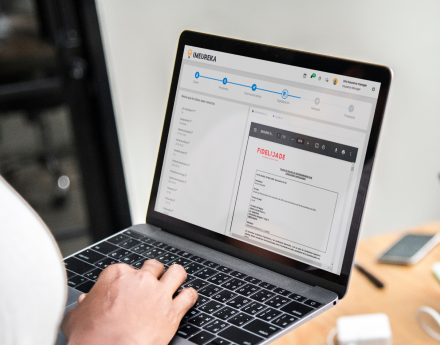 Innovative platform
Our platform is an ecosystem connected to the best solutions for the benefit of mediation: ERP, automated pricing, risk management, and more.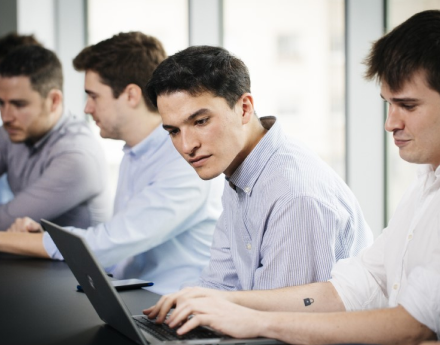 Extensive coverage
Access hundreds of brokers and offer your solution together with us. Broaden your client portfolio and reduce your time to market.
Become our partner and grow with us!
The IMeureka partner program offers a unique opportunity for companies seeking to integrate their technology with a leading platform in the business management solutions market. Get access to a constantly growing customer base and increase your income as an IMeureka partner.
FAQ
FREQUENTLY ASKED QUESTIONS
As an IMeureka partner, you will access a marketplace where hundreds of brokers work to whom you can offer all your services.
To become an IMeureka partner, all you need to do is
contact
with us and request information about the partner program. IMeureka is looking for committed and experienced partners who want to offer a quality service to the brokers that make up the marketplace.
In our marketplace you will find a huge capillarity to distribute your services. We try to offer our clients, the brokers, the best solutions that help them improve the quality of their client's risks.
Data security is a priority for us. The platform has robust security measures that ensure the confidentiality and integrity of the data belonging to partners and clients. At IMeureka, we are committed to complying with all regulations on data protection, and to offering a transparent and reliable service.
Contact
Leave us a message
Address
Paseo de la Castellana 200,
28046 Madrid
Open Hours
Monday - Friday
9:00 - 17:00